Your career in beauty starts here
Florida Academy of Beauty  turns your beauty dreams into reality. FAB offers experienced instructors and hands-on experience to turn your creativity into a successful career.
Life is beauty-filled. Turn it into a profitable career with our focused programs: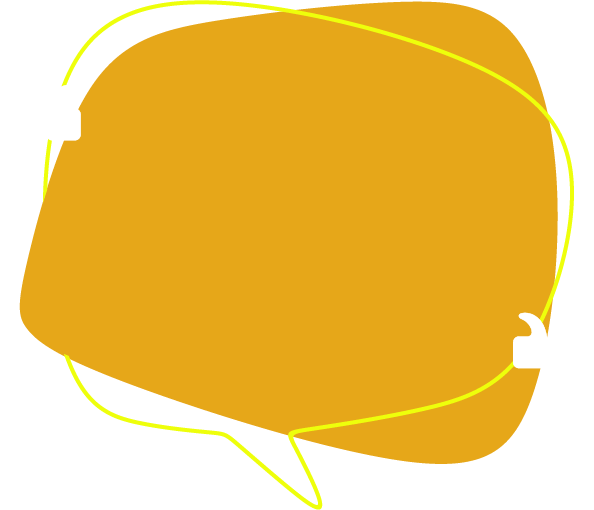 This school is amazing! I went to several open house schools before selecting this one. Several things immediately jumped out at me that I loved. The class size is great for one on ones. The student to teacher ratio for the nail tech side is perfect. Ms. Morales was amazing during the open house tour I did. She was very welcoming and gave me great pointers just from the tour alone. I signed up that very day! I knew I found my school and need not look further! Fast forward to my first day I was surprised with none other than with Ms. Morales being MY TEACHER!! I was super stoked! She is very organized and has an itinerary for the entire day, and sticks to it! I got a lot of hands on teaching along with one on ones when I needed it most. The entirety of my curriculum Ms. Morales was nothing but amazing, detailed, patient, and super helpful when I was having a difficult time grasping certain concepts. Today is my final day as a student and it's such a bittersweet moment. She is not your average teacher, she becomes a close friend! I have had the most fun, good times, laughs and some frustrating days ( with myself) in this journey and to graduate feels wrong leaving Ms. Morales and my classmates behind. I am excited to start the next stage in my career but I will MOST DEFINITELY be returning here and there to visit Ms. Morales! At FAB, you arrive as a student and leave as family!
Coraly Borrero on
Florida Academy of Beauty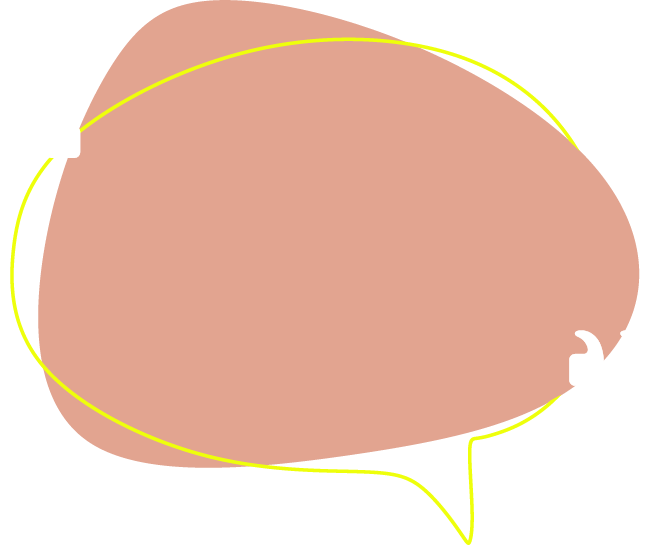 When I was ready to transition and add to my RN and become a License Esthetician I did my research and Florida Academy of Beauty had the best reviews by far and they did not disappoint I was so excited to find this school Ms Lily is a very knowledgeable teacher in the field, very approachable, easy to talk too first day of class felt like I've known her for years. I feel very prepared to go out and continue building on this new career. The online classes are so convenient and comes in handy.
Deborah McMillian on
Florida Academy of Beauty
Florida Academy of Beauty has been a great experience. Aileen Araiza my estethics teather is amazing! I learned alot from her. Thank you for your patience with and effort on teaching me everything you know. Can't wait for the next class.
Elizabeth Calderon on
Florida Academy of Beauty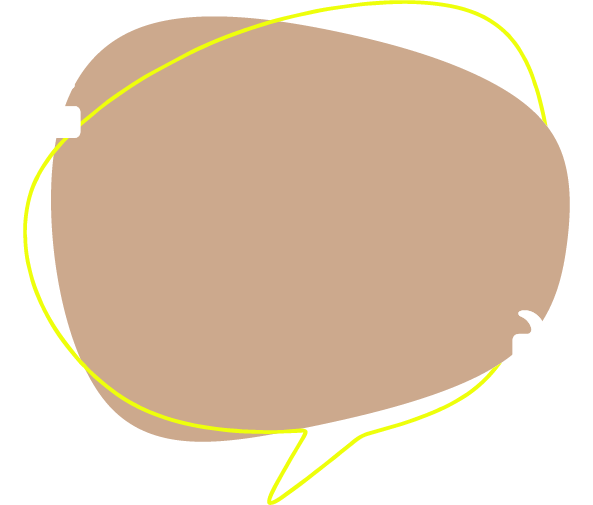 I learned a lot in class with teacher Aileen.  Thank you for so much dedication and patience with me, she is an excellent and very good teacher to whom she dedicates herself, she is always ready to help you and teach you, I felt in her class as family, thank you for all teacher Aileen, I carry her in my heart always
Laura Garzon on
Florida Academy of Beauty