Your career in beauty starts here
Florida Academy of Beauty  turns your beauty dreams into reality. FAB offers experienced instructors and hands-on experience to turn your creativity into a successful career.
Life is beauty-filled. Turn it into a profitable career with our focused programs:
Schedule a tour
And picture your next career evolution
AREAS OF INTEREST (select all that apply):
ESTHETICS
NAIL SPECIALIST
FULL SPECIALIST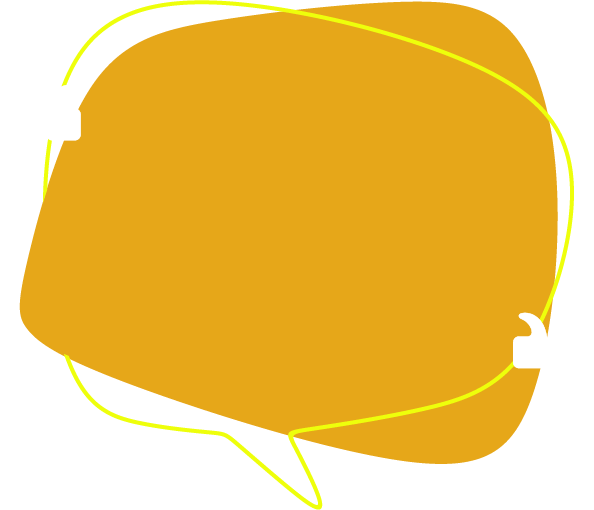 Florida Academy of Beauty has been a great experience. Aileen Araiza my estethics teather is amazing! I learned alot from her. Thank you for your patience with and effort on teaching me everything you know. Can't wait for the next class.
Elizabeth Calderon on
Florida Academy of Beauty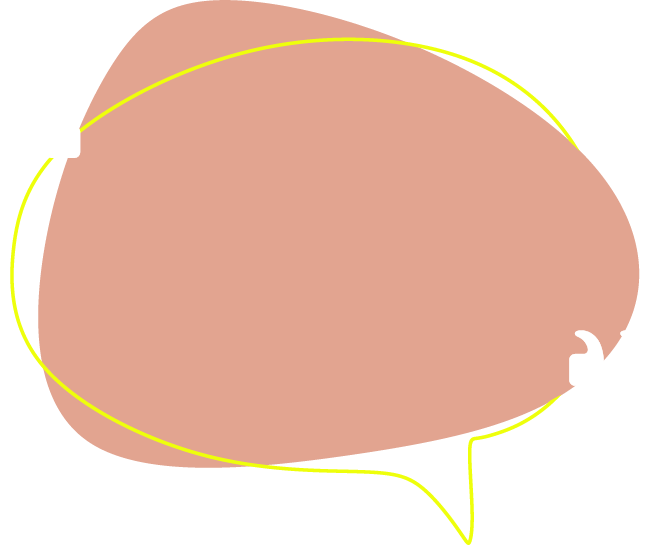 If you are looking to enter beauty field, with no hesitations, this is The Place PERIOD. With the reasonable tuition, Ms. Preda (nicest teacher I've ever met) will work with each individuals and help all to get to the destination. The School also offers varies classes (Professional Lash Extensions, Microneedling, etc.) You will leave this place professionally with big confidence!
Soo Kim on
Florida Academy of Beauty
Miss Preda is the true definition of being an amazing educator. Being apart of her class was one of the best career decisions I could've made. She is very knowledgeable, understanding, and wants nothing but the best for all her students. My favorite part about this school is the immediate hands on. I really enjoyed being back in a classroom learning more about my passions. I recommend this school to everyone whose looking to become a facial specialist.
ZK Beauty on
Florida Academy of Beauty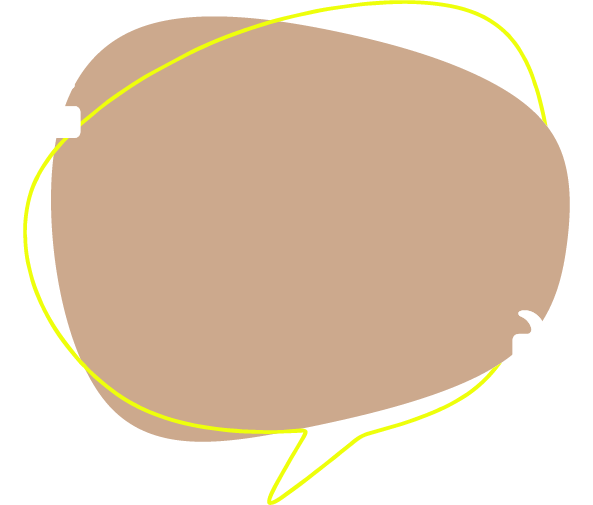 Ms. Preda is the best teacher! You definitely get way more hands on, and classroom experience with her as a teacher. The school is located by some amazing food joints, so its location is amazing for a long day.
Bailey Gustafson on
Florida Academy of Beauty